OUR MOVIE SCHEDULE
Now Showing
Clifford the Big Red Dog
December 3 & 4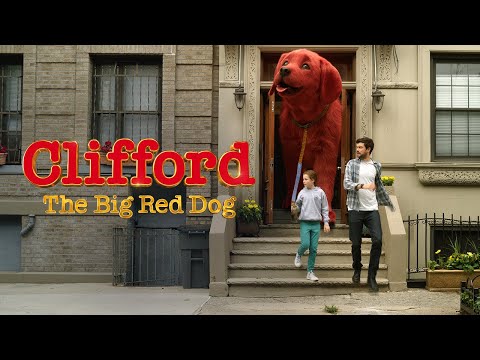 When Emily Elizabeth meets a magical animal rescuer who gives her a little red puppy, she never anticipated waking up to find a giant, 10-foot hound in her small New York City apartment. With her single mother away on business, Emily and her fun but impulsive uncle set out on an adventure that takes a bite out of the Big Apple.
Rated: PG
Upcoming Movies
December 10 & 11 - Ghostbusters: Afterlife
December 17 & 18 - Ghostbusters: Afterlife
December 24 & 24 - No Showing, Merry Christmas!!
January 31 & 1 - No Showing, Happy New Year!!
Ticket Prices
Children - $3.00
12 years old and under
Adults - $5.00
13 years old and over
The Iris Theatre strives to offer family friendly entertainment that is suitable for all ages. Our team of volunteers do their best to preview the movies that we show; however there may be occasions where language or content slips past our screening process. The Iris Theatre does not condone vulgar language or objectionable content and will remain diligent in our efforts to provide wholesome family entertainment.